Growing Cannabis, Veggies and Flowers - Garden Journey with London April 14th 2022,
90 12
Living Soil Conversations
221 33
The Bryan & Marco Show
227 13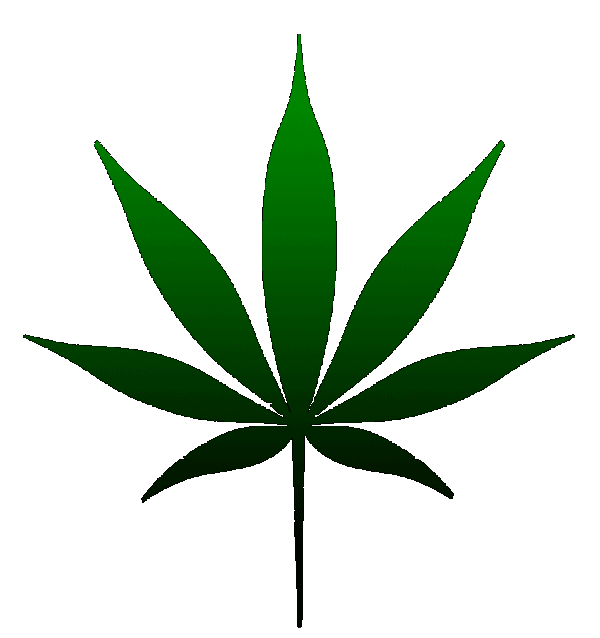 Shopping Keeps Our Lights On
Explore artisanal seeds, glass and swag.
Business. Health. Science. Policy.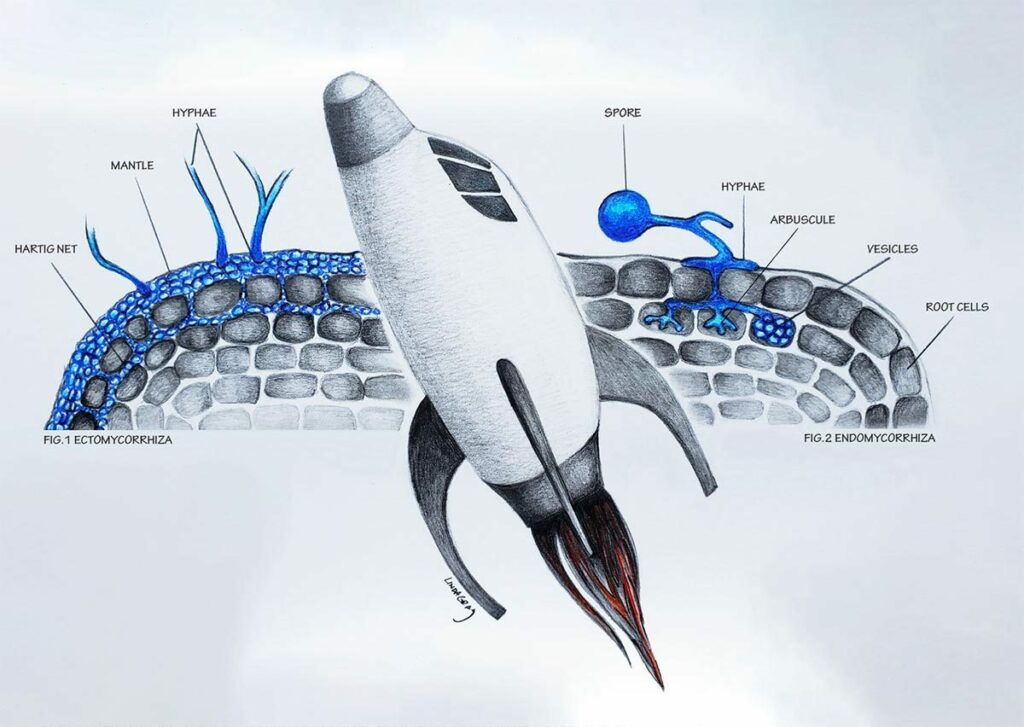 Cultivation
Modern plant science has begun to understand that in natural habitats plant roots are a complex interaction between fungus and plant and fundamental to life on our planet. Reintroducing the mycorrhizal relationship on disturbed lands is a "growing" opportunity.